You can easily attach an image to a patient record from within MD Coder. The picture you take will be stored inside MD Coder and will not go into your camera roll on the phone.

To attach an image, swipe the patient to the left & tap the gray More button: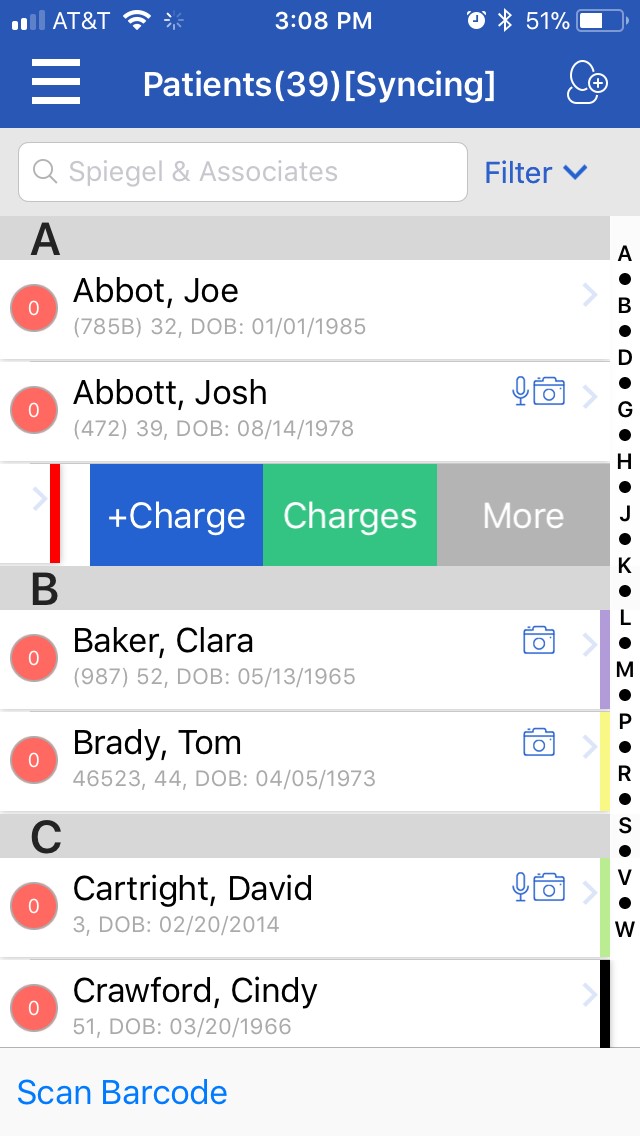 Select Capture Image from the menu: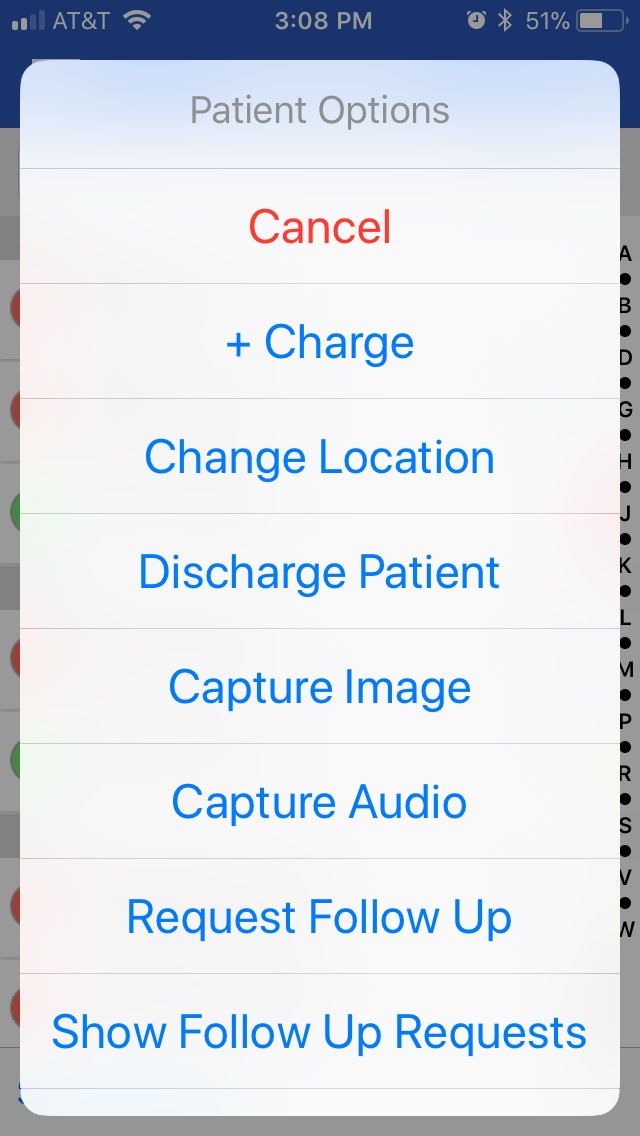 Tap Camera to take a new picture: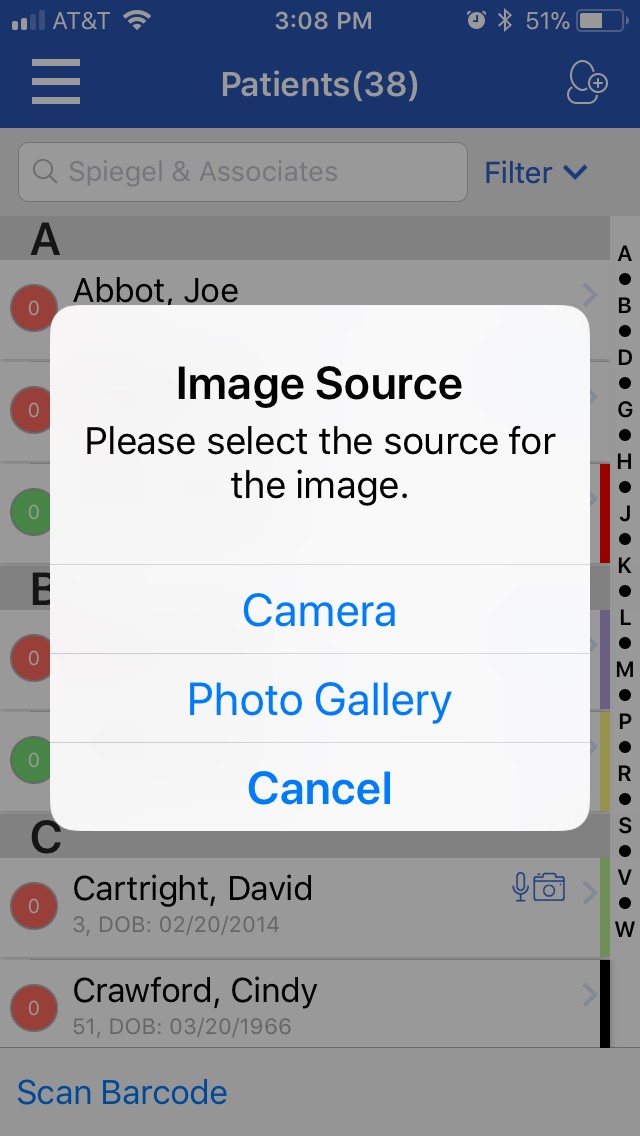 Allow the phone time to focus, then take the picture by tapping the camera icon at the bottom of the screen. The image will display on your phone so you can choose to Retake or Use Photo.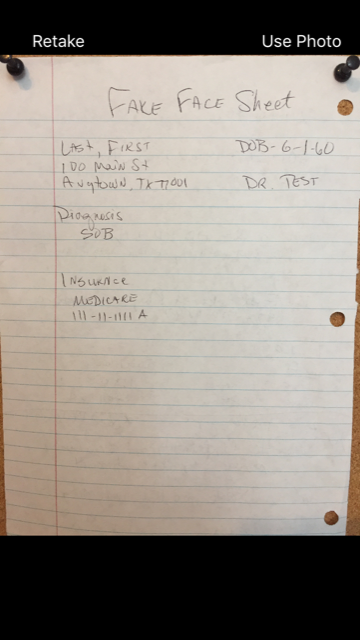 When you tap Use Photo, you will have the option to name the image – enter a name or just tap Ok to bypass: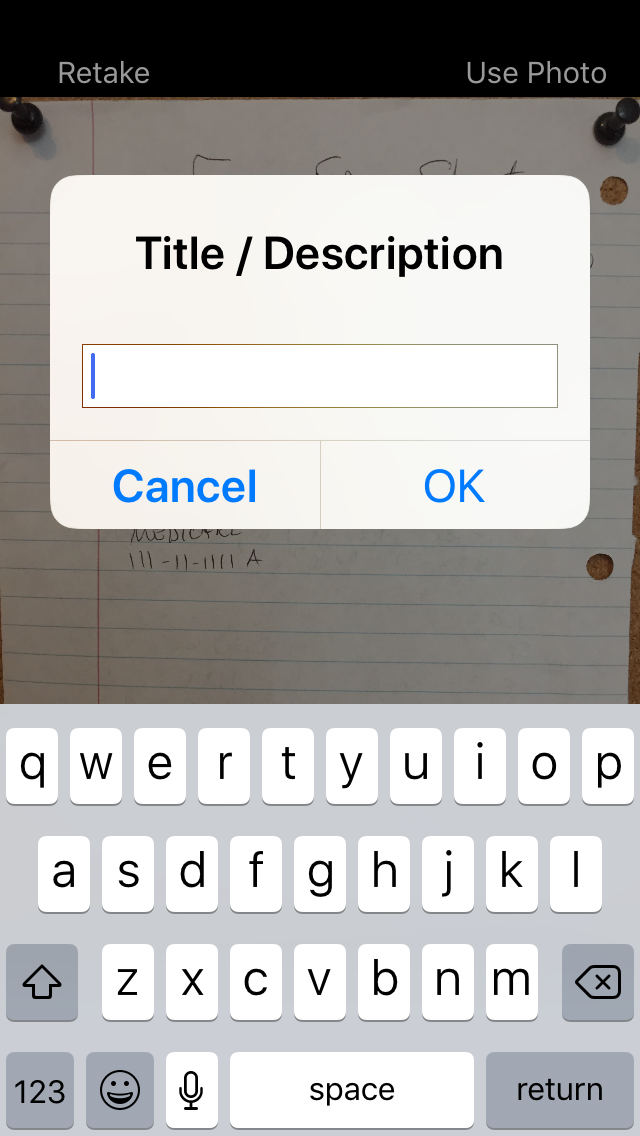 The image will upload to the server immediately, unless no internet connection is currently available, then will ask if you need another image: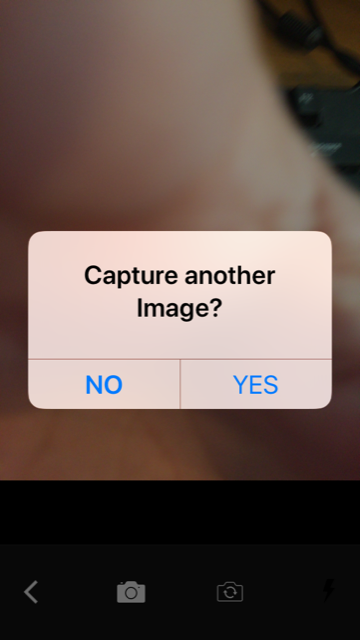 Tap Yes to repeat the process & attach another image, or tap No to return to the patient list.
If you wish, you can set a Preference to get a popup to add an image when you add a new patient. Tap the bars in the upper left corner of the patient list to open the menu & select Preferences. Scroll to "Ask to Add Image" and activate, then tap Save in the upper right corner.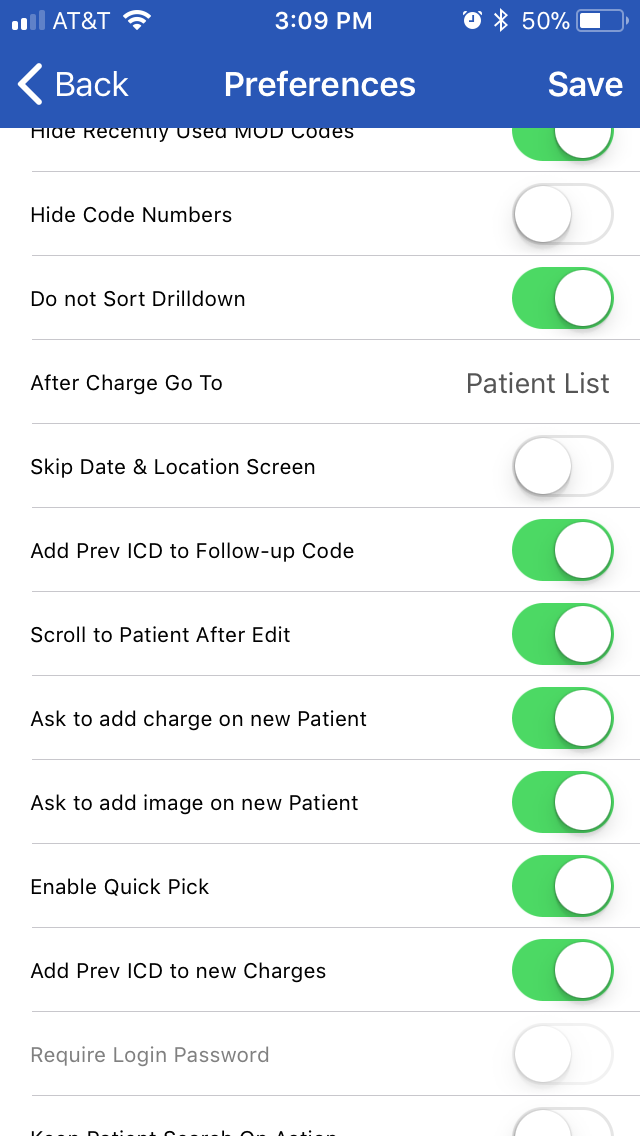 When you manually add a new patient to the app, you will see a popup asking if you want to add an image - tap Yes to open the camera.